Video: USC Players Talk Kentucky Win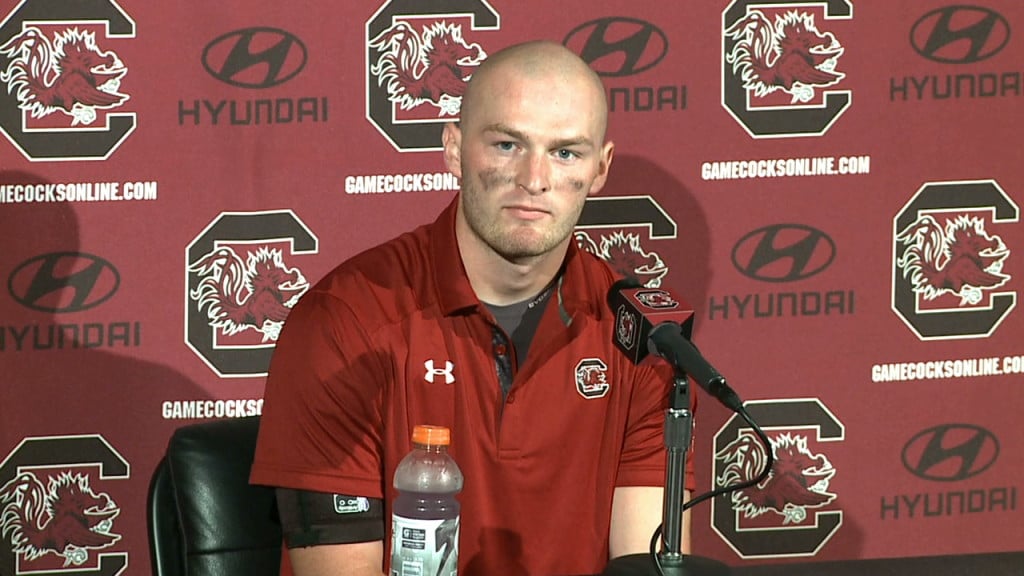 COLUMBIA, S.C. (WOLO) – South Carolina players discuss their win over Kentucky Saturday night at Williams-Brice Stadium.
The Gamecocks are now 4-1 on the year and 2-1 in the SEC.
Click on the ABC Columbia video included with this story to hear what the players had to say about their performance.