18-Year-Old Man Shot to Death in Spartanburg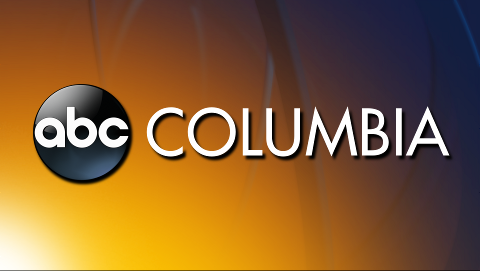 SPARTANBURG, S.C. (AP) _ Authorities say an 18-year-old man has been shot to death in Spartanburg.
 
   Investigators said Anthony Brewton was shot in the head, foot and leg around 11 a.m. Sunday and died at the hospital about seven hours later.
 
   Police say officers responding to a call about gunshots found Brewton on the ground.
 
   Investigators say Brewton and several other people were approached by another group of men before the shooting.
 
   Police haven't figured out why the groups were meeting or what led to the gunfire.