2 economists offer annual predictions for SC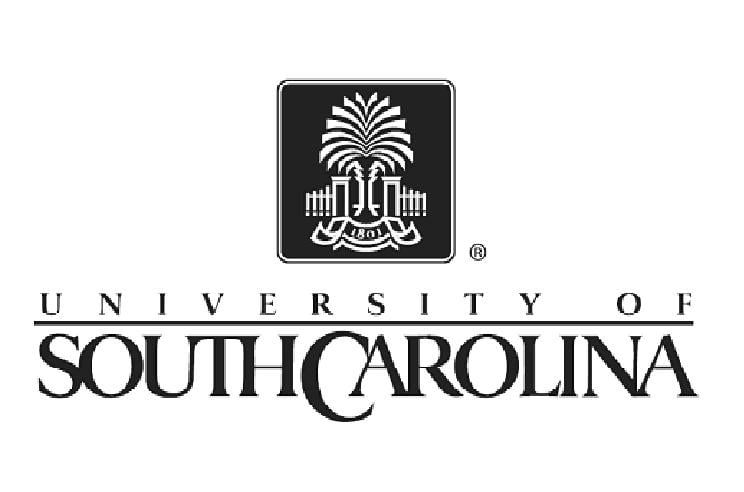 COLUMBIA, S.C. (AP) — Two University of South Carolina economists are offering their annual predictions for the economy in South Carolina and the nation.
Darla Moore School of Business economists Douglas Woodward and Joseph Von Nessen are speaking Monday morning at the Capstone campus room on the Columbia campus.
The conference is in its 33rd year.
Other speakers include Gov. Nikki R. Haley, a senior economist with the Richmond Federal Reserve, and the founder of the Orcam Financial Group and Pragmatic Capitalism blog.
Registration is $75.
___
Online:
To register, visit http://mooreschool.sc.edu/events