75 Bronze Vases Stolen From Florence Cemetery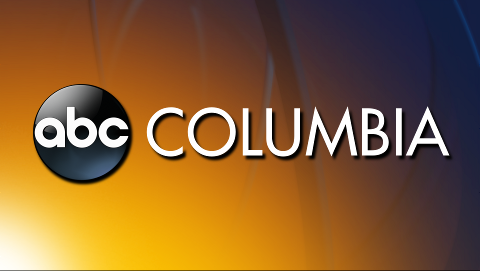 FLORENCE, S.C. (AP) _ Investigators say someone stole about 75 bronze vases from a Florence cemetery.
 
   Florence County deputies said that Florence Memorial Gardens reported the theft Tuesday, but the vases may have been stolen as far back as three weeks ago.
 
   Authorities say each vase is worth about $450. Deputies say they have told metal recycling facilities about the thefts so they can look for someone trying to sell the vases as scrap metal.