Barnwell Man Dies In Fishing Incident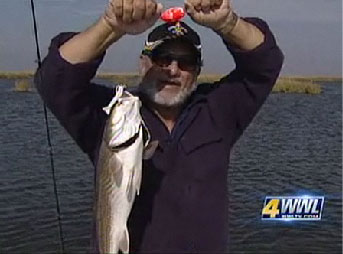 Columbia, SC (Hampton Co. Coroner)-A Barnwell man is dead after fishing near South Carolina's coast.
The coroner says 68-year-old Terry Lott took a trip to Hampton county on his boat.
He was out on the Combahee River Monday.
Officers with The Department Of Natural Resources were eventually alerted to Lott's disappearance late in the afternoon.
His body was found about an hour later.