City of Columbia celebrating Arbor Day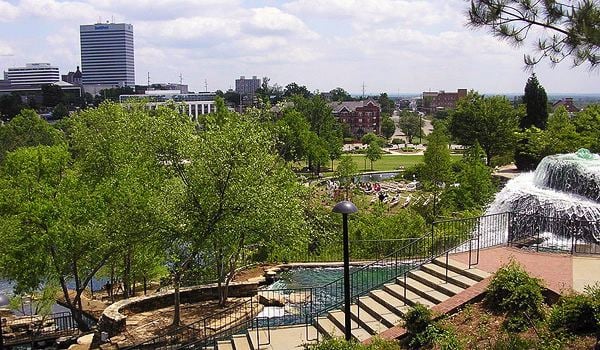 COLUMBIA, S.C. (AP) — The City of Columbia is marking Arbor Day with a visit to an area elementary school.
On Friday, participants including members of the city's Forestry and Beautification Division staff and the Columbia Garden Club are gathering at Brennan Elementary School.
Each year, a Columbia elementary school is chosen for the Arbor Day Program. A speaker comes to talk to students about the importance of trees, and then there is a tree planting at the school.