Clemson's Morris Wins National Award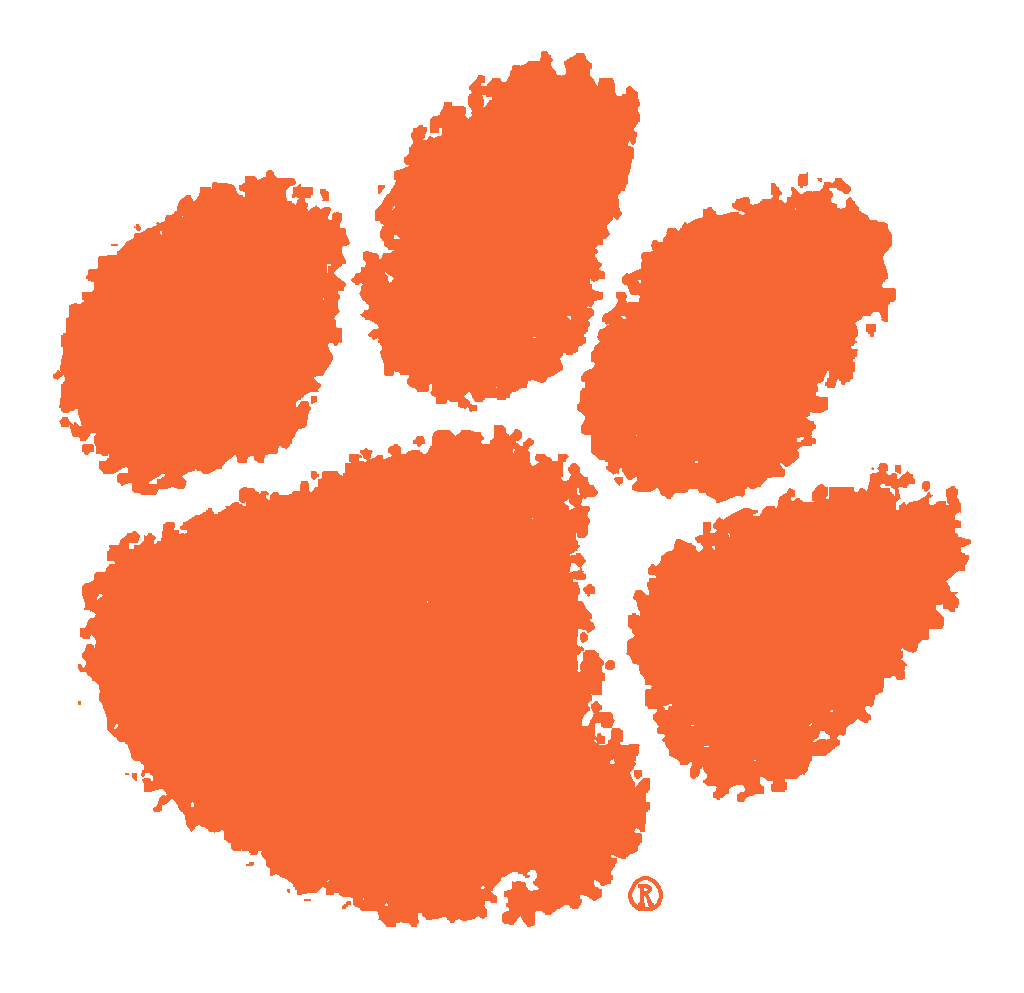 CLEMSON, SC (CU SID) – Clemson Offensive Coordinator Chad Morris has been named the FBS National Assistant Coach of the Year by the American Football Coaches Association. Morris is the first Clemson assistant football coach to win a national coach of the year honor.
Each year, staff representatives from NCAA and NAIA football-playing schools are asked to nominate an assistant for consideration. From those nominations, a winner is selected by the AFCA Public Relations Committee.
The Assistant Coach of the Year award was first presented in 1997 and was created to honor assistant coaches who excel in community service, commitment to the student-athlete, on-field coaching success and AFCA professional organization involvement.
Morris was selected from a finalist group that also included Bobby Williams of Alabama and Josh Heupel of Oklahoma.
The criteria for the award is not limited to on-field coaching ability or the success of the team and players that these assistant coaches work with. Service to the community through charitable work and other volunteer activities, participation in AFCA activities and events, participation in other professional organizations and impact on student-athletes are all taken into account in the selection process.
Morris will receive a plaque to commemorate the award at the President's Kickoff Luncheon, Monday, January 13 at the 2014 AFCA Convention in Indianapolis, IN.
Morrris has helped lead Clemson to a 10-1 record and number four national ranking in the USA Today Coaches poll. The Tigers are sixth by Associated Press and sixth in the BCS. He is in his third season at Clemson and each year the Tigers have won at least 10 games, leading to an overall record of 31-7. It is the first time the program has done that since the 1987-90 era. The 31 wins are the most in Clemson history for a three year period.
So far this year Clemson's offense is averaging 515.6 yards and 42.3 points per game, 10th in the nation in both categories. The Tigers are seventh in team passing efficiency and eighth in passing offense.
Quarterback Tajh Boyd is seventh in the nation in touchdown passes and passing efficiency. Under Morris's direction, Boyd has established ACC records for career touchdown passes (102) and touchdown responsibility (126). He is second in conference history in career total offense and passing offense.