Columbia holding special food drive to honor King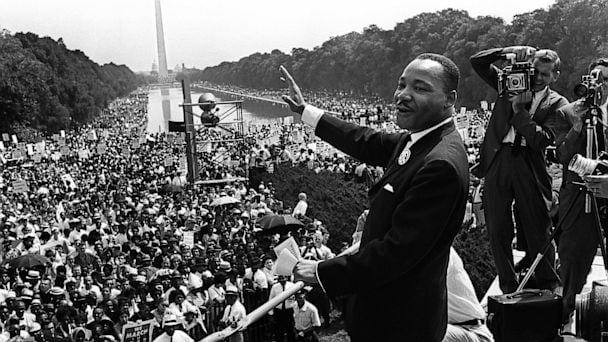 COLUMBIA, S.C. (AP) — The City of Columbia is helping to put on a food drive to honor the efforts of the Rev. Martin Luther King Jr.
Starting this week, donations are being accepted for the "Honor the Dream" food drive.
The Richland One School District is also taking part in the drive, which is held annually to honor Rev. King's legacy of community service and helping others.
Donations will be accepted throughout the holiday season until Jan. 3 at locations including City Hall and the Columbia Tennis Center.
The donated items will be presented to the Harvest Hope Food Bank.