Community Steps Up to Help Animal Shelter in Risk of Closing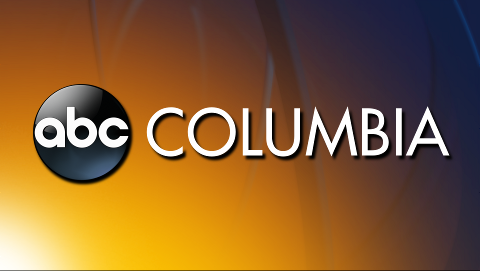 COLUMBIA, S.C. (WOLO) — "I'm sleeping a lot better right now. You know, we've put our hearts into this for twenty-one years," says Jane Brundage, Owner of PETS Inc. 
Brundage has a smile on her face a lot more these days. Because, at least for a short while, the animal shelter will stay open. 
"We've been extraordinarily surprised,"says  Brundage
Just a couple weeks ago, ABC Columbia brough  you the story of PETS Inc. facing an ultimatum, close the doors or find a way to pay the bills and stay open. 
The shelter has been saving the lives of Columbia's four-legged residents for more than two decades. Now thanks to you, the community, they will be able to continue. 
"We've had, um, actually over four hundred new members join up. You know, we said we needed 1,000 new members," says Brundage
That money went to the bills. 
"We've paid over half of those badly delinquent bills," says Brundage
Making saving the lives of animals, like "Brinks," possible. 
Her owner brought her here after their own financial situation left no choice. 
"They lost their job, lost their home, lost their car," says Brundage
Dogs like "Brinks" are the reason Brundage wants to keep PETS Inc. open, she says Brinks isn't the typical dog someone would be looking for. But, someone out there has her new "forever home." 
If you would like to donate to PETS Inc. you can do so by mailing a donation to P.O. Box 6394 or 300 Orchard Drive West Columbia, SC 29171. You can contact PETS Inc. at 803-739-9333 or visit their website, www.petsinc.org