Cradel Recalled By CPSC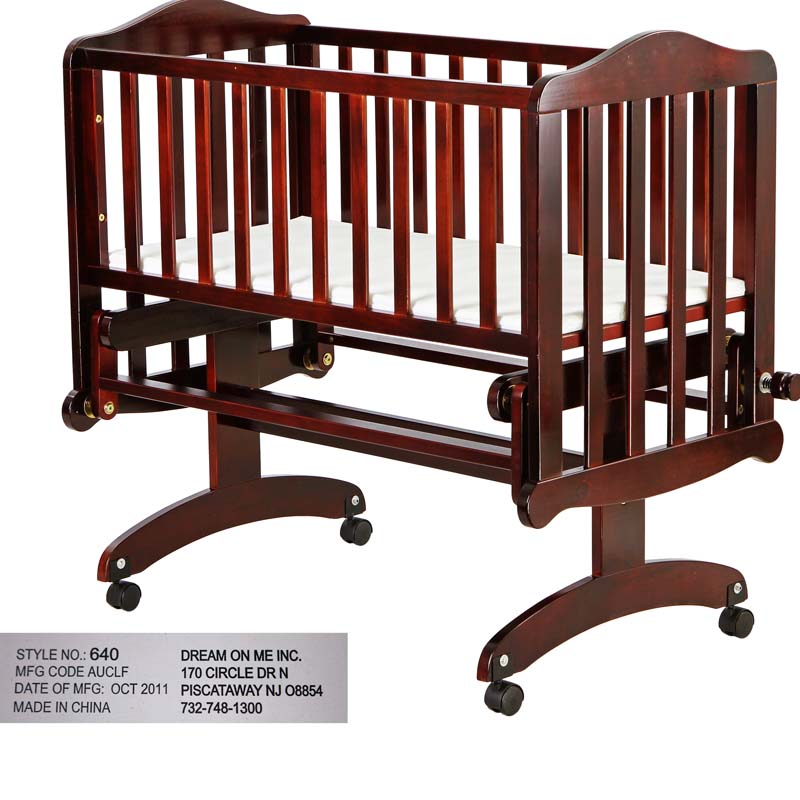 Columbia, S.C. (WOLO)– An important recall to pass along for parents of infants.  The Consumer Product Safety Commission says it is recalling the Dream-On-Me Lullaby Cradle Glider.
  The commission says the mattress support board can fall out posing a risk that babies can fall out and suffer injuries.
   For more information call 1-877-2014312 or go to the company's web site, www.dreamonme.com.