DHEC: Teen smoking rate in SC dips significantly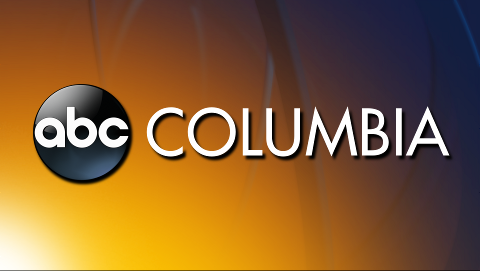 COLUMBIA, S.C. (AP) âone space€one space" State health officials say a survey of South Carolina teens shows cigarette use among high school students has dropped significantly in the past two years.
The Department of Health and Environmental Control said Thursday that their South Carolina Youth Tobacco Survey found about 15 percent of high school students have smoked. In 2011, nearly 24 percent of students said they had used cigarettes.
DHEC credits the drop to the increase in cigarette taxes in 2010 and aggressive anti-smoking campaigns. The agency also points out that 53 of the state's 81 school districts are tobacco-free. Only 36 school districts banned all tobacco products in 2011.
Officials say stopping teen smoking is critical because 83 percent of smokers had their first cigarette before turning 18.
class="body.content">