Director: Medicaid spending less than projected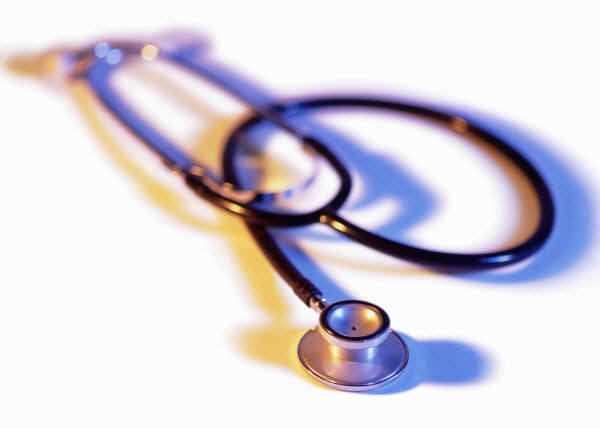 COLUMBIA, S.C. (AP) — South Carolina's Medicaid director says his agency is on track to spend about $250 million less this fiscal year than allotted in the state budget.
Director Tony Keck told a Senate panel on Wednesday the Department of Health and Human Services is projected to spend $6.2 billion in state and federal money.
But he cautioned that the federal health care law makes estimates uncertain. His initial budget request for 2014-15 is $6.9 billion.
More than 1 million people in South Carolina have health coverage through the government program. South Carolina is among those states that have not expanded Medicaid eligibility as the federal law intended. The U.S. Supreme Court ruling upholding the law made it an option rather than a mandate.
Still, the Medicaid rolls are expanding.