Exhibit opens on USC students' trip to Malawi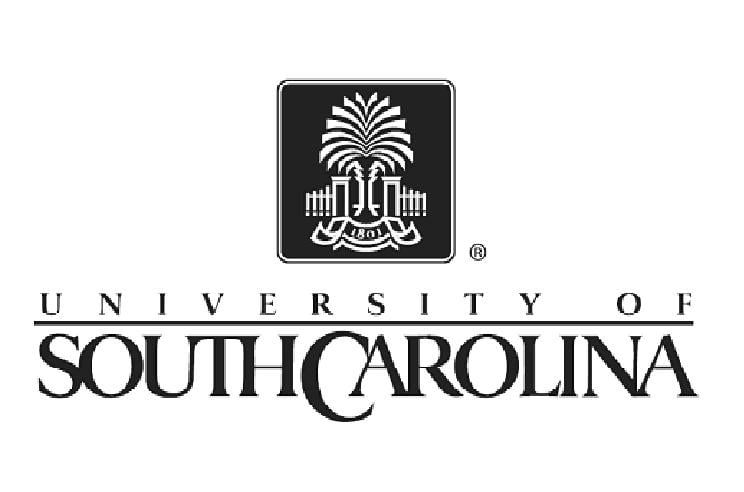 COLUMBIA, S.C. (AP) — An exhibit of photos taken by University of South Carolina students during a working visit to Africa is opening in Columbia.
The photos from the spring trip to Malawi went on display Tuesday at 701 Whaley and are on view through Dec. 15.
The students visited as part of a service-and-learning class operating with the nonprofit organization Ministry of Hope. The students documented their work on a clean water project, and a nursery that serves orphans and a mobile health clinic.
The students were accompanied by two professors from the School of Journalism and Mass Communications.
With five minutes of internet access daily, the students created posts for the nonprofit's Facebook page as well as stories and photographs for the group's newsletter and website.