Fire Reported at Columbia Apartment Complex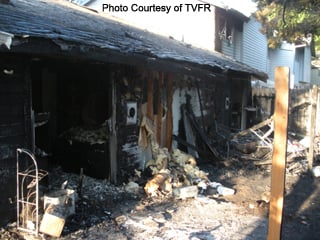 COLUMBIA, S.C. (WOLO) – Crews are surveying damage after flames ripped through an apartment complex Friday night in northwest Columbia.
They say heavy smoke and fire were seen from the Dutch Haven units off Piney Grove Road.
There are no injuries to report at this time, but four people are left homeless. The Red Cross is assisting.
One building with two apartments sustained damage. It's estimated at $75,000.
The cause of the fire remains under investigation.