Firefighters Make Balcony Rescue in Apartment Fire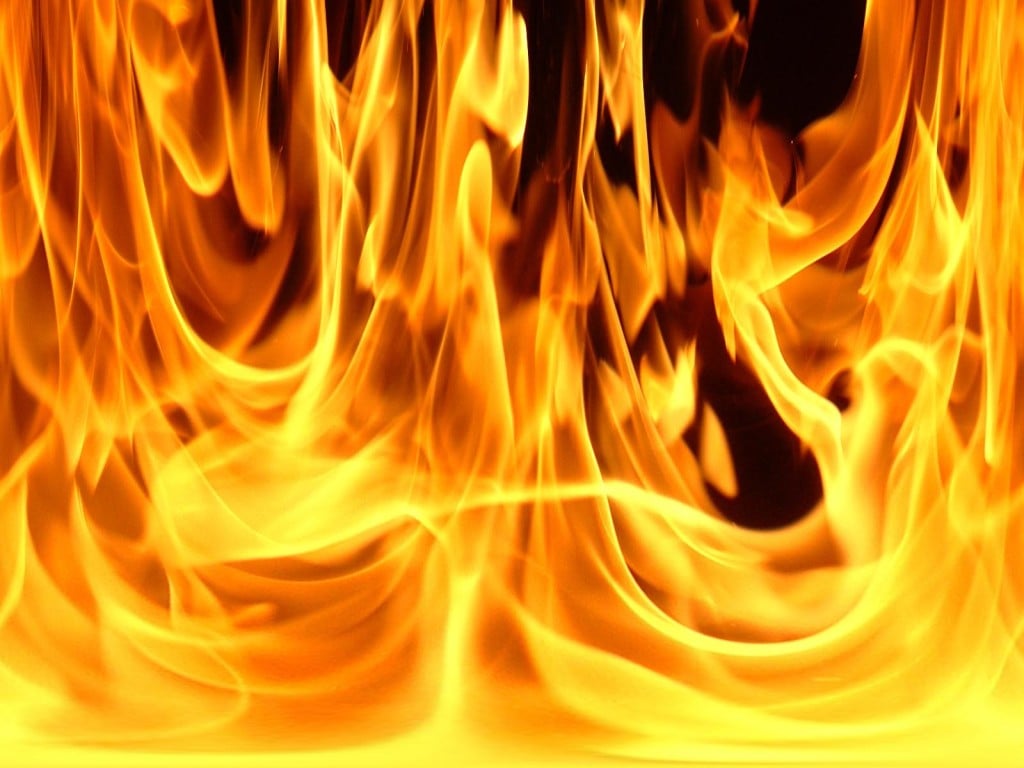 COLUMBIA, S.C. (WOLO) – Flames rips through an apartment complex in Columbia, and a spokesperson for the fire department says the cause is under investigation.
Crews responded to a building on the grounds of the Ashton at Longcreek around 9pm Monday night. They reported heavy smoke and fire coming from the second floor and roof.
The Columbia Fire Department says it had to rescue one man from a second-floor balcony.
After an hour, firefighters were able to get the blaze under control.
There are no reports of any injuries or dollar-estimate for damage to the building.
Crews also say they discovered a second fire nearby that caused minimal damage.
The Fire Marshal's Office has been called in to investigate.
We have a crew at the scene and will bring you more information as it becomes available.