Former South Carolina RB Miles Shot In Columbia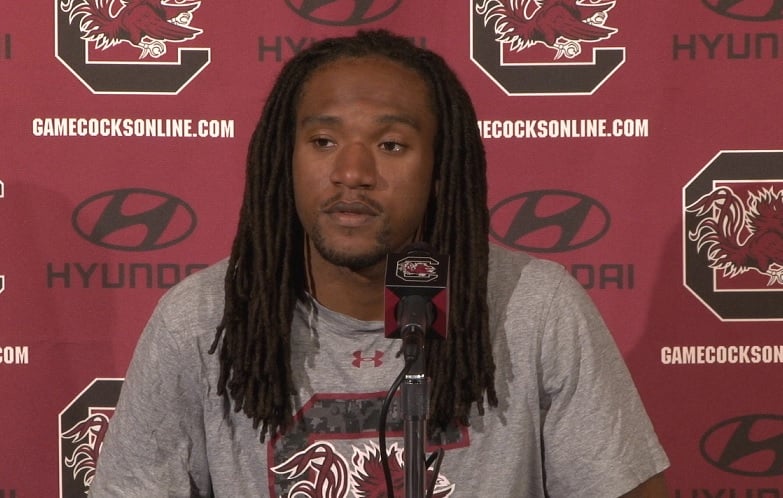 COLUMBIA, S.C. (AP) — Authorities say former South Carolina running back Kenny Miles was shot during a robbery in the parking lot of a business park in suburban Columbia.
Richland County Sheriff's spokesman Curtis Wilson said Miles was shot in the upper body around 1 p.m. Monday in the lot just off Interstate 26 near Irmo.
Wilson says Miles was able to give investigators a description of the person who shot him, but no arrests have been made and authorities haven't determined why the suspect tried to rob Miles.
Authorities say Miles' injuries are considered life-threatening. Miles spent most of his career with the Gamecocks backing up Marcus Lattimore.
He ran for 1,341 yards on 315 carries. Miles graduated in 2012 with a degree in criminal justice.