Fully virtual school offering classroom option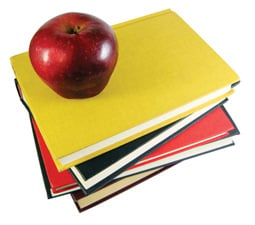 COLUMBIA, S.C. (AP) — One of South Carolina's fully virtual public schools is incorporating a traditional classroom setting.
The Learning Center in Columbia is holding an open house from 5-7 p.m. Tuesday. School officials call the high school a "click and brick" hybrid.
Spokeswoman Tesha Byrne says the school opened last month as an extension of Provost Academy, a high school in the statewide charter district. Byrne says the Learning Center provides face-to-face help for students who need more than online instruction.
Its 15 current enrollees include Provost students recommended for supplemental help. The center has two full-time staff, in addition to the Provost teachers.
Officials say it can accommodate 100 students daily in morning or afternoon sessions.
Provost Academy received the lowest rating of "at risk" on its 2013 state report card.