Gamecock Football: Florida Game Time Set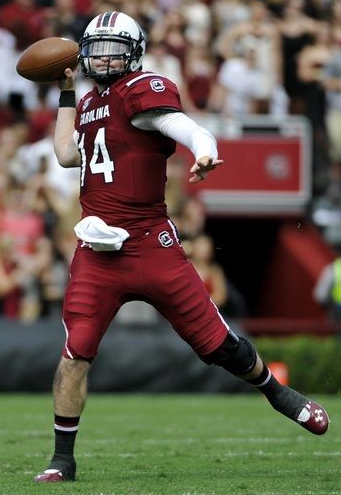 COLUMBIA, S.C. (USC SID) — The Gamecocks (7-2, 5-2 SEC) enjoyed a bye week this past week.
They will host the Florida Gators (4-5, 3-4 SEC) at a sold out Williams-Brice Stadium on Saturday, November 16.
Game time has been set for 7 p.m. ET and the game will be televised nationally on ESPN2.