Gov. Haley to visit DJJ Job Readiness Center Tuesday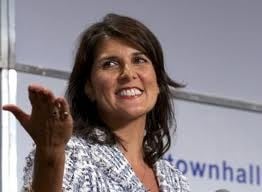 COLUMBIA, S.C. – Governor Nikki Haley will speak at the opening of the new Department of Juvenile Justice Job Readiness Training Center today, October 22 at 11:00 AM.
 The Job readiness center works to prepare at risk youth for employment.
The Center works in partnership with community businesses and corporate partnerships.