Haley ally backs Sheheen's magistrate bill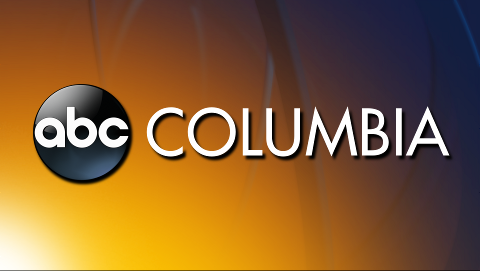 COLUMBIA, S.C. (AP) âone space€one space" As Gov. Nikki Haley's campaign criticized her Democratic opponent for arguing cases before magistrates he helps put in office, one of her allies backed his proposal for ending the practice.
Attorney Leighton Lord told reporters Monday that state Sen. Vincent Sheheen's bill offers a good solution for removing the appearance of impropriety concerning the local judges.
Under state law, the governor appoints county magistrates following the recommendation of senators representing that county. Since 2008, Sheheen has sponsored legislation to instead base appointments on Supreme Court suggestions.
Haley's campaign went on the attack after The State newspaper reported Sheheen has eight cases pending before Kershaw County magistrates. The Camden Democrat has requested a jury trial for each.
Another Haley ally, Republican Sen. Katrina Shealy, announced plans Monday to file other legislation.
class="body.content">