Inmate found hanged in Orangeburg County jail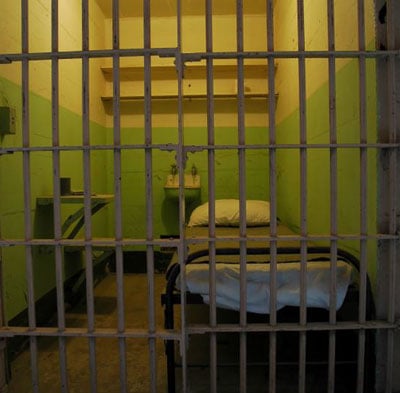 ORANGEBURG, S.C. (AP) — Officials say a 31-year-old man has died after he hanged himself in the Orangeburg County jail.
County Administrator Harold Young said the inmate was found hanging by a bed sheet in his cell Monday. He was taken to the Orangeburg Regional Medical Center where he was pronounced dead.
The man's name has not been released while officials try to locate relatives.
Young said the inmate had been charged with criminal sexual conduct with a minor and this was the first time he had been in jail.
The inmate had not been under a suicide watch.
The State Law Enforcement Division is investigating.
The Times and Democrat of Orangeburg reported the death is the sixth at the county jail in just over a year.
___
Information from: The Times & Democrat, http://www.timesanddemocrat.com