Itchgrass, a tropical noxious weed, found in SC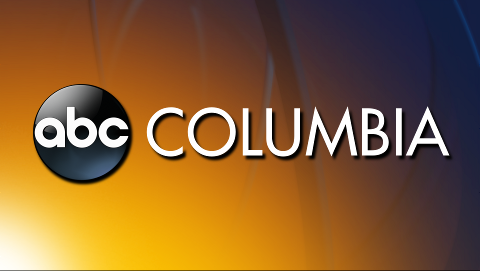 CHARLESTON, S.C. (AP) âone space€one space" A headache for South Carolina farmers is lurking along a highway near Moncks Corner.
Scientists have, for the first time in South Carolina, found itchgrass, a noxious tropical weed that can spread quickly and aggressively colonize farm fields and pastures.
South Carolina is the ninth state to report the grass that can literally be a pain to remove. That's because hair-like growths on the plant can cause irritating itching on the skin if you try to pull it out. And that's where the plant gets its common name.
John Nelson of the University of South Carolina Herbarium in Columbia says the weed seems to be moving north likely because the climate is getting milder.
class="body.content">