Keep the Midlands Beautiful hosting annual gala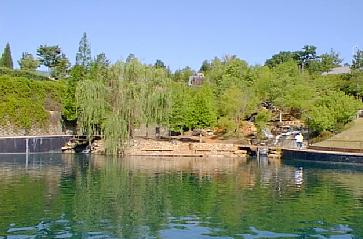 WEST COLUMBIA, S.C. (AP) — Money raised at a gala scheduled for West Columbia this week is going toward beautification projects throughout the Midlands.
On Monday, Keep the Midlands Beautiful is hosting its second annual Gala for a Greener Midlands.
Winners of the Midlands Green Awards are being announced at the event. The awards recognize the people, groups and businesses that are "green" standouts in fields like nonprofit work and elected office.
A "green" law enforcement officer will also be recognized, as will Keep the Midlands Beautiful's volunteer of the year.