Lancaster County Authorities Identify Body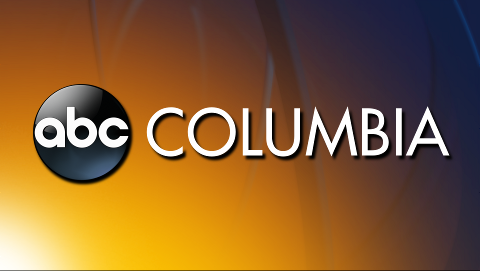 LANCASTER, S.C. (AP) _ Lancaster County authorities have identified the body of a man found in some woods over the weekend.
 
   Sheriff's deputies say the death of 33-year-old Rickey James of Wallace is suspicious. Deputies are asking for the public's help in finding out more details about the death.
 
   Some children found the body in some woods Saturday afternoon.
 
   Coroner Mike Morris says authorities were able to identify the decomposing remains when they obtained a fingerprint.
 
   Morris says he doesn't know how James died. The coroner said James had been dead at least a month.