Live Surveillance Cameras In Columbia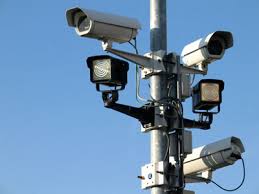 Columbia, SC (Columbia Police Department)- A new crime prevention effort is underway in the capital city.
Starting tonight, The Columbia Police Department and Statewide Security Systems will participate in the live-monitoring of 50-cameras.
It will happen at different times of the day and night.
Interim Chief, Ruben Santiago says doing so will help his officers spot crime before it happens.