New Route for USC Homecoming Parade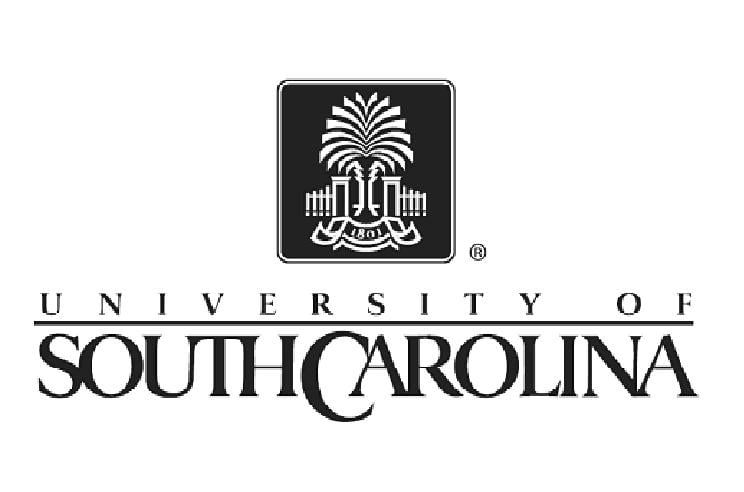 COLUMBIA, S.C. (WOLO) – A week of festivities continue at the University of South Carolina.
In fact, Friday marks the annual Homecoming Parade.
Students, alumni and community members are invited to see floats glide around campus at 3pm.
However, the route is a little different this year.
Starting at the intramural field on Greene Street, the floats will turn left on Lincoln Street, right on Senate Street at My Carolina Alumni Association's Alumni Center site, right on Park Street, left on Pendleton Street and right on Sumter Street to parade past the Horseshoe to the finish.