Online Child Support Program 'Simplifies' Process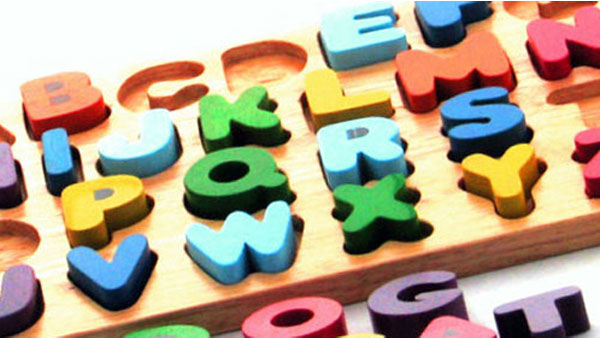 Columbia, S.C. (WOLO)  —  Child support experts say a new online program will simplify the sometimes arduous task of making changes to court ordered child support payments and a litigant has no attorney.
The interactive online program can be found at www.modifychildsupportsc.com.  There, litigants who are Pro-se, meaning, representing themselves or 'on one's own behalf' are given step-by-step instructions on how to make necessary changes, fill out appropriate documents and have access to a script of what to say when they go before a judge. 
Gale DuBose, with the Center for Fathers & Families, says mistakes are often made in the family court system and cause unnecessary delays which prolongs the process.  She claims litigants who have the knowledge the site provides will experience a smoother and effective process.  She claims her organization discovered there was a need for such technology due to thousands and thousands of court ordered child support cases that exist.