Police Rule Shooting of 14 Yr. Old Accidental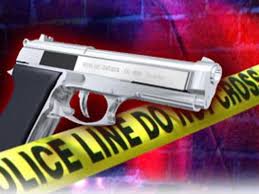 Columbia, S.C. (WOLO)– A 14 year old girl remains in critical condition after what police are calling an accidental shooting.
   Investigators say it appears the teen was among a group of children at Latimer manor on Lorick Circle playing with a gun Sunday night when it went off.
   Police say a 16 year old boy has been charged with unlawful possession of a pistol in connection with the incident.