Ride The Gamecock Fan Bus To Myrtle Beach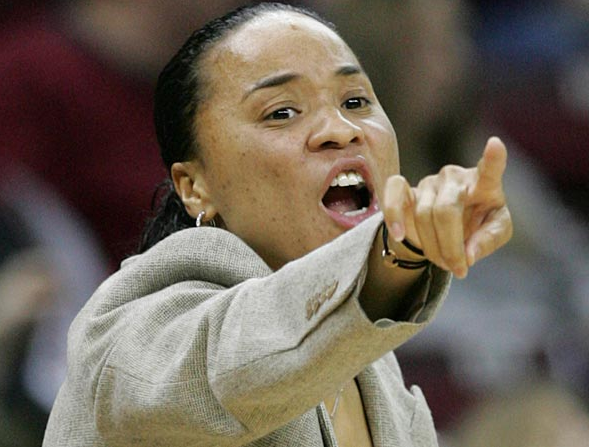 COLUMBIA, S.C. (USC SID) – South Carolina Athletics is offering another opportunity for fans to support the women's basketball team on the road with a fan bus scheduled for the Gamecocks' matchup with North Carolina on Wed., Dec. 18, in Myrtle Beach, S.C.
Both teams are ranked among the nation's top 15 this week with South Carolina coming in at No. 10 and North Carolina holding the No. 15 spot in this week's Associated Press Poll.
Tickets for the fan bus are $40 per person and include transportation, game ticket, boxed lunch, soft drinks and snacks. The bus will depart at 4 p.m. on Wed., Dec. 18, from Park Street just outside the Carolina Coliseum at the Elephant Room entrance and will leave Myrtle Beach for the return trip to Columbia 30 minutes after the conclusion of the game. Fans will be provided with a pass to park in the surface lot across Park Street from the Coliseum.
Space is limited to the first 50 requests. To reserve a seat, contact Dianne Palmer by email at DPALMER@mailbox.sc.edu or by phone at803-777-0371. Payment can be made by cash or check made payable to South Carolina Athletics ahead of the trip or at time of departure onWed., Dec. 18.