Road Construction Worker Struck, Killed on I-26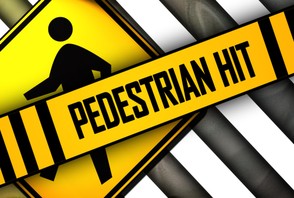 Lexington, S.C. (WOLO)–  Troopers with the highway patrol are investigating after a man working on I-26 was struck and killed Sunday night.
   Investigators say a man driving an SUV on I-26 struck and killed Nelson Guitierrez of Miami, Florida near mile marker 111 at 10:15 Sunday night.
  The driver was not injured in the collision.