Sandy Hook Victims Honored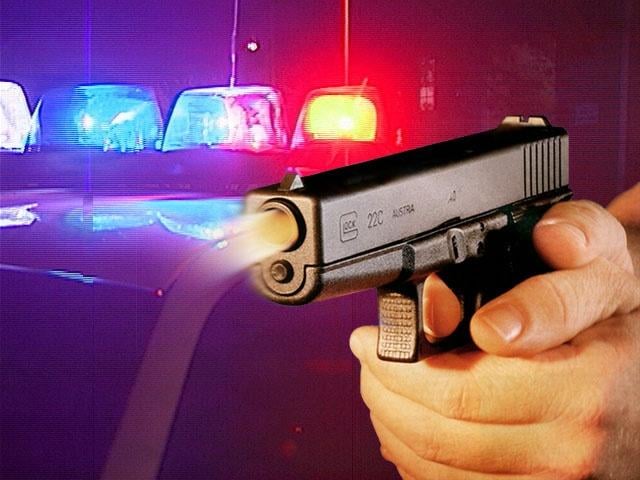 (WOLO) GREENVILLE, S.C., —
Some South Carolina mothers held an event to honor the victims of the mass shooting that happened at a Newtown, Conn., elementary school one year ago today.
 
 Saturday, the South Carolina Chapter of Moms Demand Action for Gun Sense in America held a vigil at St. Anthony of Padua Catholic Church in Greenville.
 
Organizers rang bells to remember the 20 children and six adults killed on Dec. 14, 2012, at Sandy Hook Elementary School. 
 
The group says similar events are happening in more than two dozen states.
(Associated Press)