SC agency: 15 carriers extending canceled policies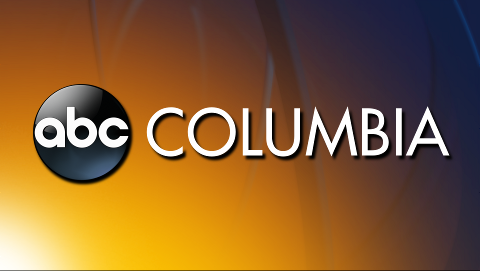 COLUMBIA, S.C. (AP) âone space€one space" South Carolina's insurance agency says 144,000 people with previously canceled health insurance policies can renew their plans, following President Obama's reversal last month on part of the federal health care law.
Insurance Director Ray Farmer says 15 companies have told his agency they will participate in the optional extension of plans the federal law considers substandard. But 14 carriers are not participating. That leaves about 53,000 people with policies ending in 2014.
A backlash over termination notices received by millions of policyholders nationwide prompted Obama to declare that insurers could extend coverage for a year. The state Insurance Department then issued guidelines for doing so, which included a Dec. 2 notification deadline.
Farmer says that deadline is flexible. Insurers can still choose to extend coverage.
class="body.content">