SC child taken 20 years ago safe in Australia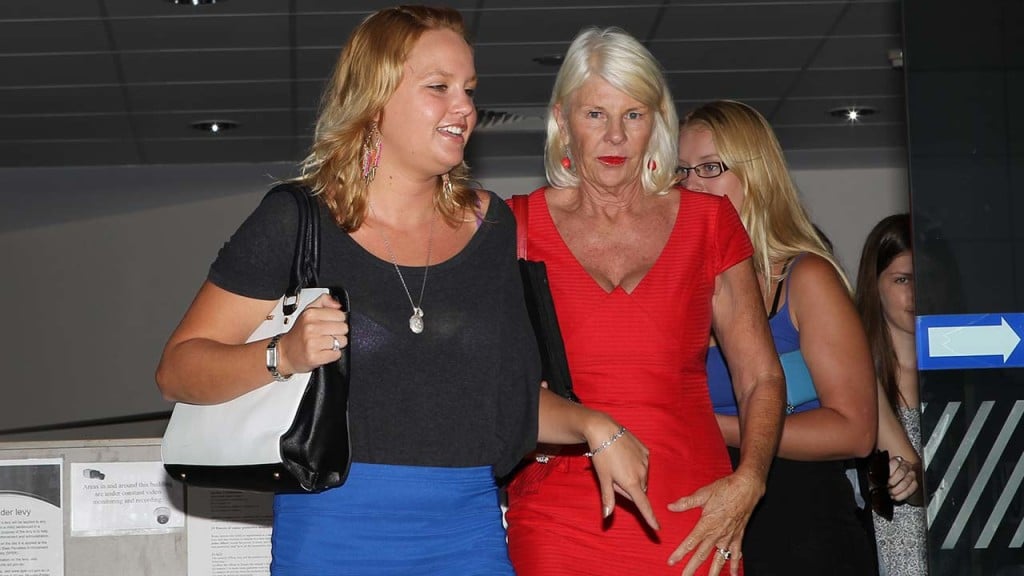 CHARLESTON, S.C. (AP) — A former South Carolina woman located in Australia is facing extradition back to the United States for taking her infant daughter from the Isle of Palms 20 years ago.
Federal authorities announced Thursday that Dorothy Lee Barnett faces charges of international parental kidnapping and making a false statement on a passport application.
U.S. Attorney Bill Nettles says Barnett did not have custody of her then 10-month-old daughter Savanna Catherine Todd when she left in 1994.
Authorities said Barnett was located in Australia earlier this month and had been living under several aliases.
Nettles said Todd, who is now 20, was also found in Australia and is living a normal life.