SC man wins damages for being wrongly identified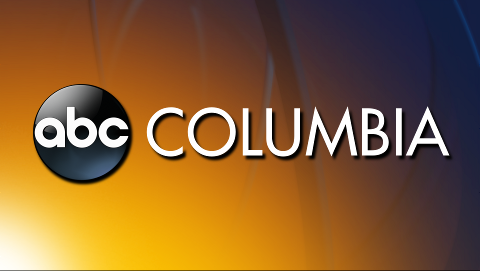 MANNING, S.C. (AP) â A Clarendon County jury has awarded $890,000 in damages to a man after members of the governing board at his condominium wrongly identified him as a registered sex offender.
James E. King thinks the situation stemmed from a dispute with the board of directors because he was behind on association fees.
Testimony indicated that board members circulated a flyer from the S.C. Sex Offender Registry website about a registered offender which included a picture and information about a man named William James King. While circulating the flyer, some board members wrongly told people that the King in the flyer was the same King at the condominium complex.
Defense attorneys have until Monday to file post-trial motions, including an appeal. They had no comment on the decision from earlier this week.
class="body.content">