SC officials teaming up to talk holiday safety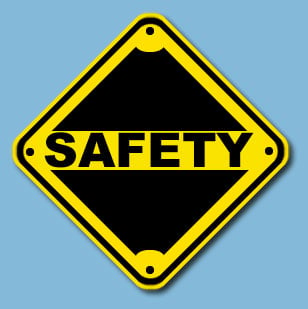 CHAPIN, S.C. (AP/WOLO) — The holiday shopping season is under way, and Richland County officials are working to make sure the community knows how to stay safe.
Officials from Lexington-Richland School District Five are teaming up with deputies from the Richland County Sheriff's Department for a holiday safety seminar scheduled for Tuesday.
Deputies will give tips on staying safe while shopping, keeping homes and businesses safe and avoiding scams.
The event will be held at the Center for Advanced Technical Studies, which is located at 916 Mount Vernon Church Road in Chapin.  The event starts at 6 p.m. and is free and open to the public.