SC Rep. Vick going on trial for DUI charge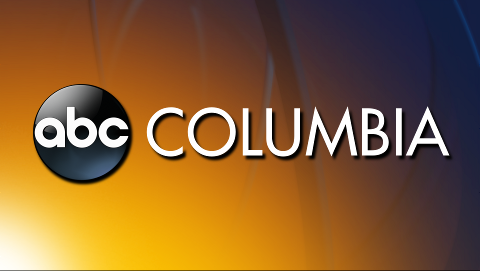 COLUMBIA, S.C. (AP) âone space€one space" South Carolina state Rep. Ted Vick's trial on a 2012 drunken driving charge is starting without him.
A prosecutor and Vick's attorney began picking a six-person jury late Wednesday afternoon for the Columbia Municipal Court trial for the Democrat from Chesterfield.
Vick was not present. His lawyer, state Rep. Todd Rutherford, said Vick was at training for the South Carolina Army National Guard. Rutherford says Vick can make it to court if he wants to testify.
Columbia police say Vick was charged with driving under the influence in May 2012. Officers say he was speeding and his car smelled of alcohol. The arrest derailed his run for a U.S. House seat.
Vick also faces a second DUI charge from an arrest earlier this year in the garage under the Statehouse.
class="body.content">