SC State Drill Tuesday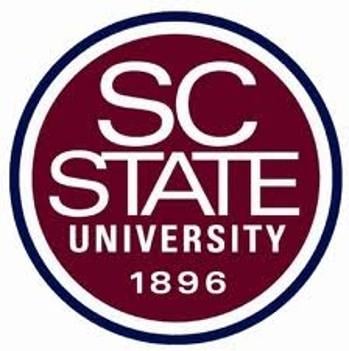 Columbia, SC (SC State University)-South Carolina State University will be on alert Tuesday, but school officials say don't panic.
it's just a test. An active shooter exercise will take place on campus around 10 in the morning…and last about 20-minutes.
It's to assess the University's notification system and response.
by the way, traffic…both on and off campus…will be restricted during the drill.