SC Supreme Court hears cruise ship lawsuit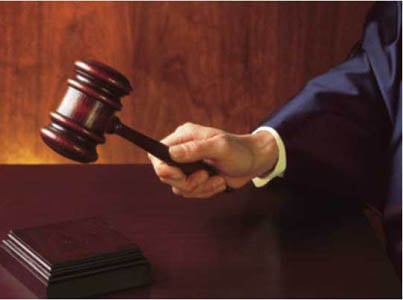 COLUMBIA, S.C. (AP) — South Carolina's Supreme Court is hearing arguments over whether cruises constitute a public nuisance and violate zoning ordinances in Charleston.
On Tuesday, the court mulls arguments from entities including the Preservation Society of Charleston and the South Carolina Coastal Conservation League. They sued two years ago, seeking to div cruise operations and have the court declare it illegal for the South Carolina State Ports Authority to create a new $35 million cruise terminal.
A special referee appointed by the court recommended that some claims, like the contention that the ships violate state pollution law, be dropped.
There have been seasonal cruises from Charleston in years past. But things changed three years ago when Carnival permanently based its 2,056-passenger liner Fantasy in the city, creating a year-round cruise industry.
___
Kinnard can be reached at http://twitter.com/MegKinnardAP