Search Is on for Home Invasion Suspects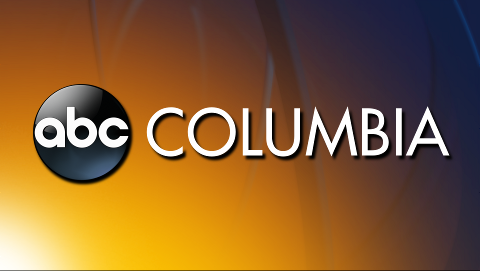 RICHLAND COUNTY, S.C. (WOLO) – There is a developing story out of Richland County Wednesday night.
Deputies say they're actively searching for suspects involved in a home invasion. 
They told us the incident happened around 9pm in the 300 block of Elder's Pond Circle.
As of right now, no injuries have been reported.
We'll continue to follow this story and bring you more information as it becomes available.