Shaw Air Force Removes Nativity Scene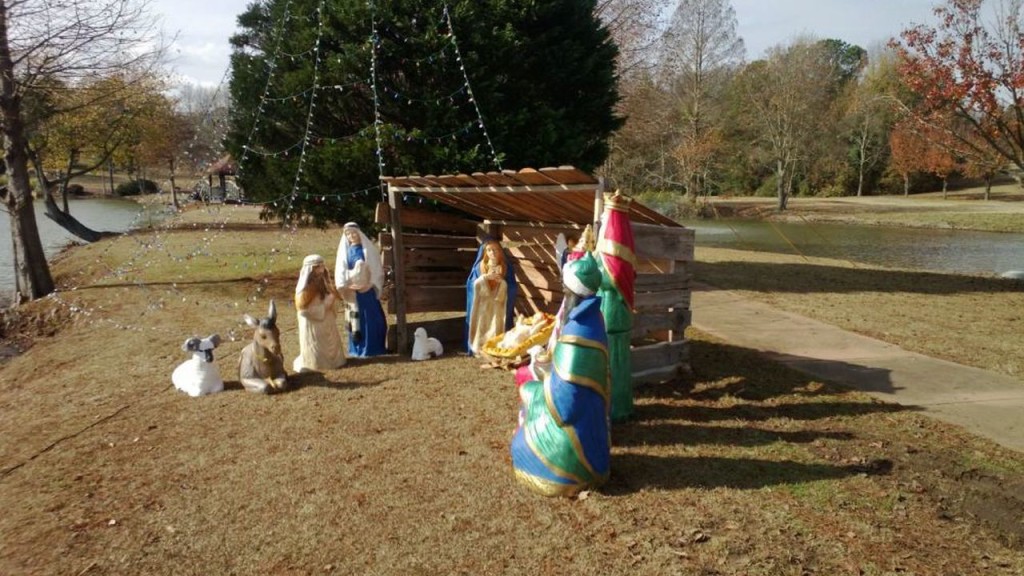 (WOLO) SUMTER, S.C., —
It's been a tradition for years – but less than a week after it was erected complaints filed with Shaw Air Force Base forced the removal of the holiday nativity scene.
At least 41 airmen at  the base contacted the president and founder of the organization, Military Religious Freedom Foundation who in turn contacted the pentagon to file a formal complaint.
According to the President of the organization the concern was no so much with the nativity scene as it was with it's location near memorial lake on the base. President Mikey Weistein says the set up was not only unconstitutional, but also was in direct violation of the department of defense regulations because it was not inclusive of all faiths.
Weistein says he would have no problem with the nativity scene being put back up, but near church grounds.
ABC Columbia news contacted Shaw Air Force Base officials to find out what if anything they plan to do with the display but has not received comment concerning future course of action.