Sheriff: Ex-Player Miles Shot Himself In Arm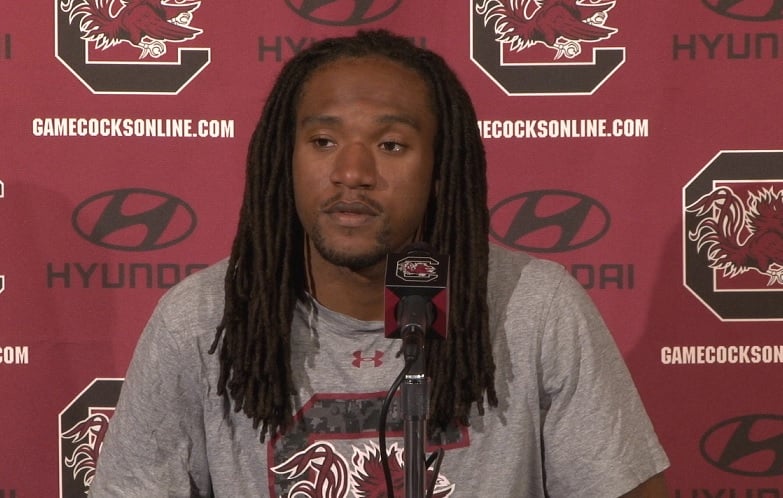 COLUMBIA, S.C. (AP) — Authorities say former South Carolina football player Kenny Miles shot himself last week in a parking lot and will be charged with filing a false police report.

Richland County Sheriff Leon Lott said Tuesday that he will not speculate why Miles shot himself in the upper arm Nov. 4 and then lied to officers, saying he was robbed.
Lott says Miles remains under a doctor's care and will be charged when he recovers.
The sheriff says a gun found in Miles' trunk matched the bullet fired into his arm.
Miles initially told deputies he was shot by a man was trying to take his championship rings and money.
A phone number for Miles could not be found.
He has not spoken publically since the shooting.