Sheriff: Policies Followed in York Inmate's Death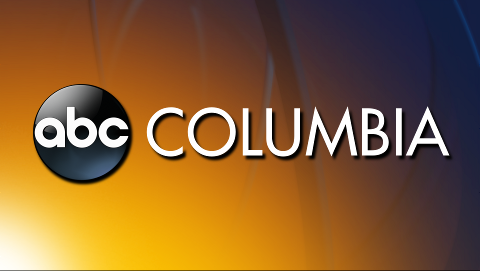 YORK, S.C. (AP) _ The York County Sheriff's Office has completed its investigation into the jailhouse death of an inmate charged with killing his mother and a neighbor.
 
   Sheriff Bruce Bryant said Tuesday officers followed department policies and procedures related to the detention of 34-year-old Joshua Grose.
 
   Grose was pronounced dead Oct. 20 from head injuries. Authorities said the Rock Hill man was combative and repeatedly hurt himself, trying to drown himself in a jail toilet and hitting his head against the wall before officers put him in a restraint chair.
 
   Deputies have said Grose ran over 53-year-old Sandra Thomas while trying to steal her car, then beat up and ran over his mother, 65-year-old Sandra Grose. Both were found dead in their yards.
 
   The State Law Enforcement Division is also investigating Grose's death.