Taboo Owner: "We don't have any money"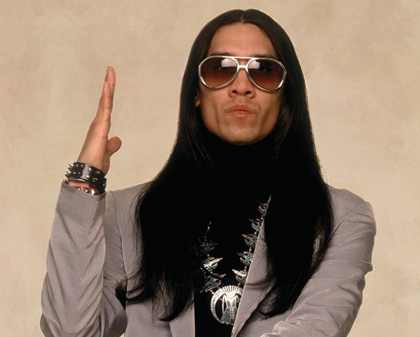 Columbia, S.C.  (WOLO)  —  Owner/operator of Taboo, the only X-rated novelties store in the city limits of Columbia says he's broke, and therefore, needs a financial hardship business license extension.
At a special hearing Thursday, Jeff White he told officials the two years given him by the City have not been enough time to recoup his investment.
The City says otherwise.
"I feel two years is adequate time to recoup the investment they made," said Council woman Leona Plaugh, whose district is adjacent to the business.
"We haven't made money, and it's because we have to close at midnight," said White.
Closing at midnight, White claims, makes it almost impossible to make a profit, considering peak hours for sexually oriented businesses are traditionally after 12:00 am.  City law states such a business must close at midnight.
He says the numbers prove he needs more time. Attorneys for the City say those numbers are inflated and the request for an extension should be denied.
The hearing officer has up to ten days to render a decision.