Thanksgiving holiday travel up slightly in SC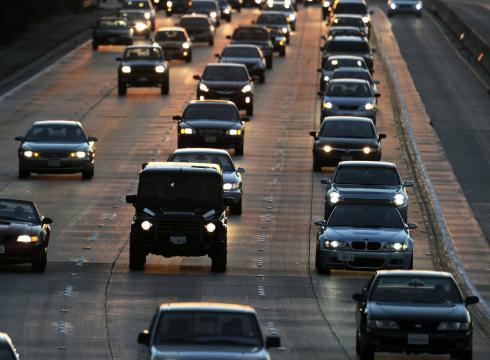 COLUMBIA, S.C. (AP) — AAA Carolinas expects to see a small increase in travel for Thanksgiving.
The motor club says it predicts about 630,000 people in South Carolina will drive 50 miles or more from home to celebrate between Wednesday and the Sunday after Thanksgiving.
It also estimates that 90 percent of South Carolina's Thanksgiving travelers will drive to their destinations.
Gas prices are similar to Thanksgiving 2012. AAA Carolinas says the average price for a gallon of gas in South Carolina is $3.07. It was $3.13 last Thanksgiving.