Unclaimed remains of 10 vets to be interred Friday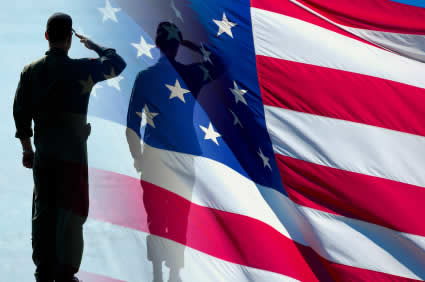 BEAUFORT, S.C. (AP) — The unclaimed remains of 10 military veterans will be interred this week during a ceremony at the Beaufort National Cemetery.
The state coordinator for the Missing in America Project, Steve Goulet, tells The Beaufort Gazette (http://bit.ly/1cvX84u ) that the unclaimed, cremated remains will be interred Friday.
They include veterans from Charleston, Horry and Lexington counties who served in the Air Force, Army, Marine Corps and Navy between 1951 and 1974.
The Missing in America Project buries the remains of veterans that end up in storage at funeral homes or coroner's offices because there are no family members to claim them.
It will be the sixth time in two years that the South Carolina chapter has interred veterans' remains. Earlier burials took place at Florence National Cemetery and Fort Jackson National Cemetery.
___
Information from: The Beaufort Gazette, http://www.beaufortgazette.com