USC library hosts annual authors' reception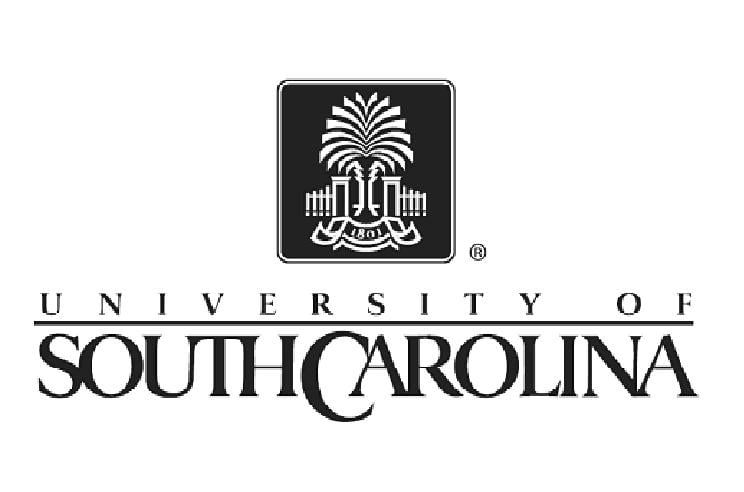 COLUMBIA, S.C. (AP) — The Thomas Cooper Society is holding its annual coffee and reception, followed by a book signing for South Carolina authors.
The event is scheduled to begin at 3 p.m. Thursday at the University of South Carolina's Ernest F. Hollings Special Collections Library.
The featured speaker is Patricia Moore-Pastides, the wife of USC President Harris Pastides. Her talk is titled, "Greek Revival for the Holidays: A Health to You, Your Family and South Carolina." Moore-Pastides is the author of two cookbooks based on a healthy Mediterranean diet.
The talk is followed by the reception and book signing for authors, also in the Hollings Library. Hosts include the South Caroliniana Society and South Caroliniana Library.