Vista Lights Brightens The Night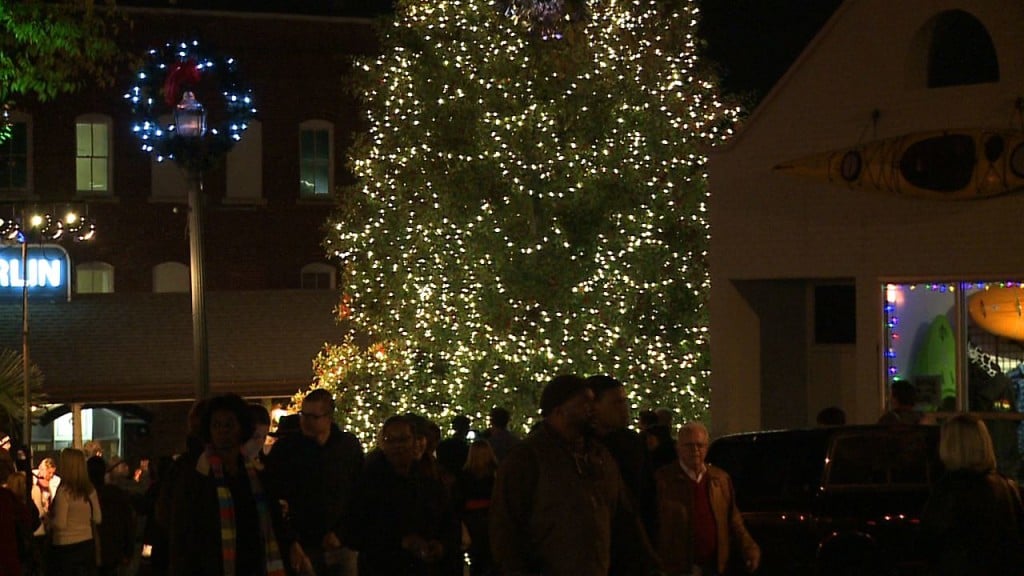 (WOLO) COLUMBIA,S.C., —
Let the holidays begin!! It's been going on strong for 28 years and this year Vista Lights was even bigger and better. Hundreds of revelers packed the entertainment district to kick off the start of the holiday season. 
More than 60 Bars and Restaurants let out the welcome mat for people who wanted to see what they had to offer, while others took in the sights and sounds of the holiday season with the lightening of the Christmas tree. This year a more than 40 foot tall Savannah Holly Bush complete with 5 thousand 2 hundred LED lights.
Organizers say the event that left the area bustling with newcomers and some merry veterans was one of the biggest crowds they've seen in some time. One indication some say makes it clear, they're ready for Christmas.