Wiretapping in Irmo Leads To Charges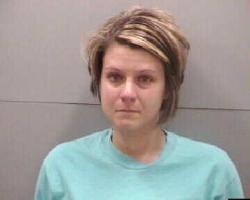 Irmo, SC (SC Law Enforcement Division)-A former administrative assistant at The South Carolina Department Of Juvenile Justice is in some hot water tonight.
Leann Cudd is charged with wiretapping.
Authorities say she placed her I-Phone underneath the closed door of the Inspector General and used an app to record a conversation between two-other employees, without their knowledge.
Cudd was never included in that conversation.