Worker Died in Fall From Fort Mill School Roof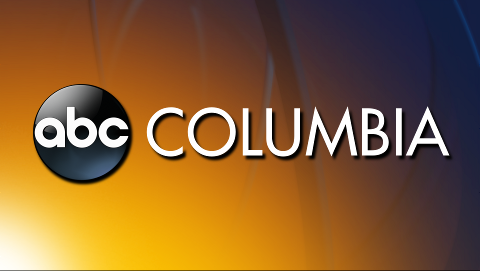 FORT MILL, S.C. (AP) _ A worker who fell from the roof of a school in Fort Mill has died several days after being injured.
 
   York County Coroner Sabrina Gast said 28-year-old Fredy Urraco died in a Charlotte. N.C., hospital Friday, three days after he fell from the roof of Doby's Bridge Elementary School.
 
   Urraco worked for a drywall company in Matthews, N.C.
 
   Police say Urraco was working on the roof around 7:30 a.m. when he fell to a lower portion of the roof, then to the ground.