Zais not seeking 2nd term as superintendent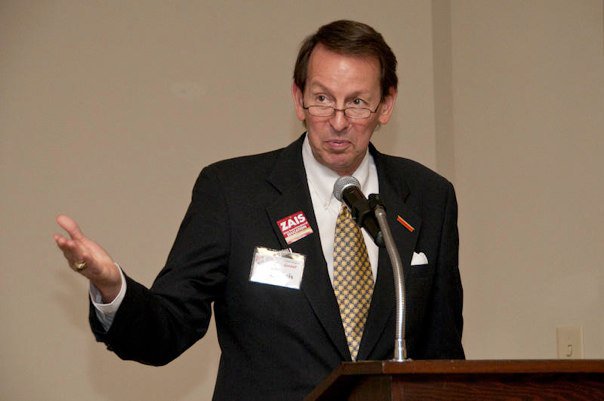 COLUMBIA, S.C. (AP) — South Carolina public schools chief Mick Zais says he will not seek a second term in 2014.
The 67-year-old Republican announced Friday he made the difficult decision after consulting with his family. He says his family has made enormous sacrifices throughout his career and they "mean more to me than anything on this planet."
Zais says he'll remain committed to his job until his term ends in January 2015.
The retired Army brigadier general made his first run for political office in 2010 after being president of Newberry College for 10 years.
Republican Rep. Andy Patrick of Hilton Head Island said earlier this week he's considering a run for state superintendent.
Two Democrats have announced they'll seek the job: Rep. Mike Anthony of Union and Montrio Belton of Fort Mill.